" The school has a high level of capacity for sustained improvement in the interest of all the learners." (ETI inspection report September 2015) This is the highest inspection outcome possible.
" I wish to pass on my commendations to the Governors, the Principal and all the staff for the hard work and commitment which is necessary to obtain this high standard" (Letter of congratulations from Mr Paul Sweeney Permanent Secretary Department of Education)
Our recent inspection report is available on the ETI website: www.etini.gov.uk or by following the link from the Home Page speech bubble.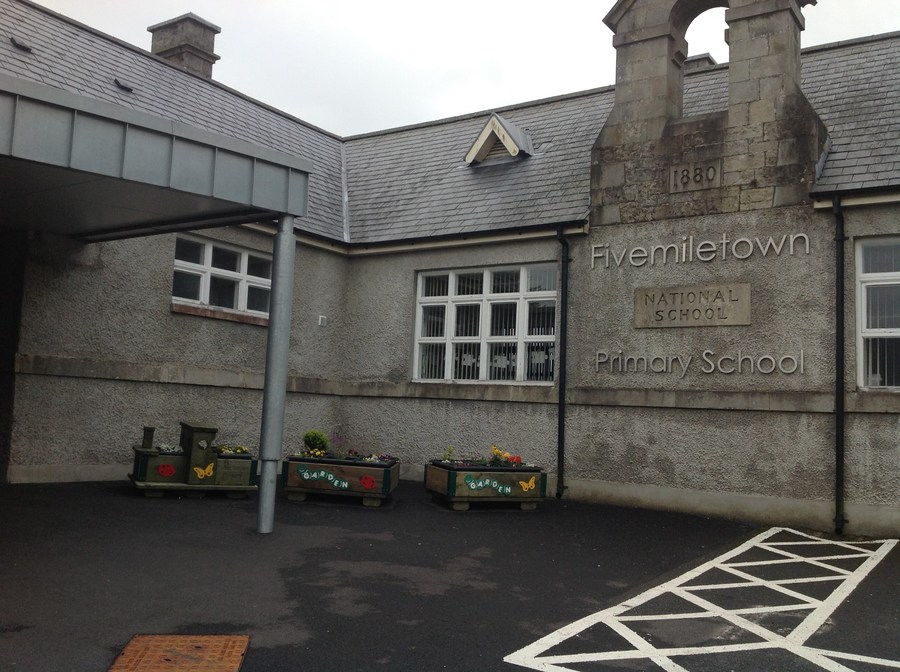 I am delighted to welcome you to our website.
Whether you are already part of our school community or an interested member of the wider community we hope that you will find our website informative and interesting.
This website will give you information about the development and policies of our school as well as keeping you up to date with events and activities.
I hope you will become a frequent visitor to our site.
M Houston (Miss)
Principal
'My Secret Kitchen'
fundraising event
Thursday 10th November at 7pm
Please plan to attend and bring your friends.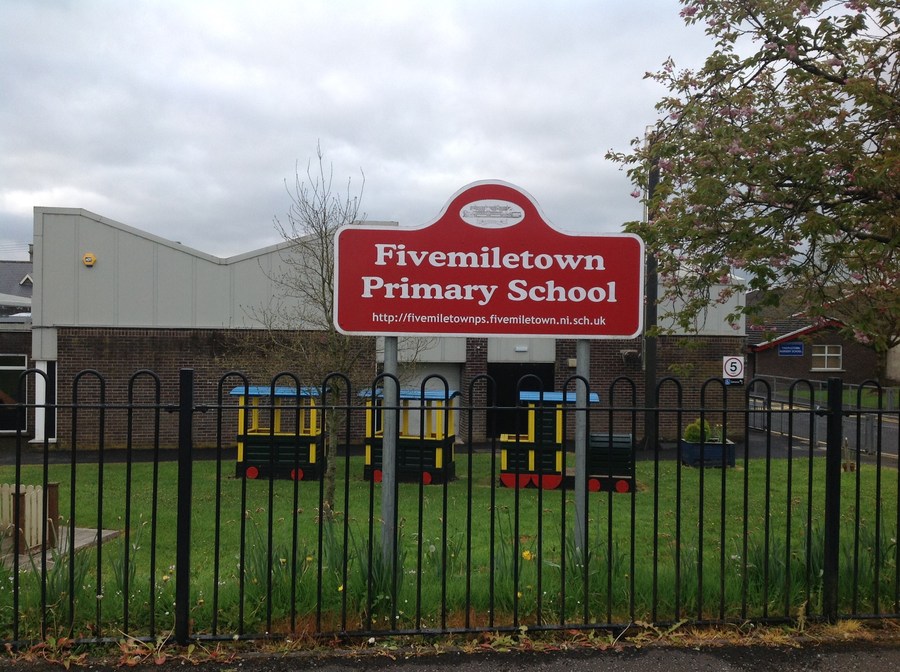 Latest School Events
School disco

27

Oct

2016

6:30 pm - 8:30 pm

P.1 - 3 6.30pm - 7.30pm P.4 - 7 7.30pm - 8.30pm

Half term holiday

31

Oct

2016

School opens after half term holidays

07

Nov

2016

'My Secret Kitchen' fundraising event

10

Nov

2016

7:00 pm - 9:30 pm

Rhythm, Rhyme and Playtime

11

Nov

2016

10:00 am - 11:30 am

with Sally Moore.